Natural health and healing
Plasma-Rich Growth Factors

Dr. Daniel Brunner will never compromise where your health and well-being are concerned, offering biocompatible and regenerative treatments to meet your needs. Achieve a faster and more comfortable recovery as well as the best possible results for your oral health and smile with plasma-rich growth factors (PRGF).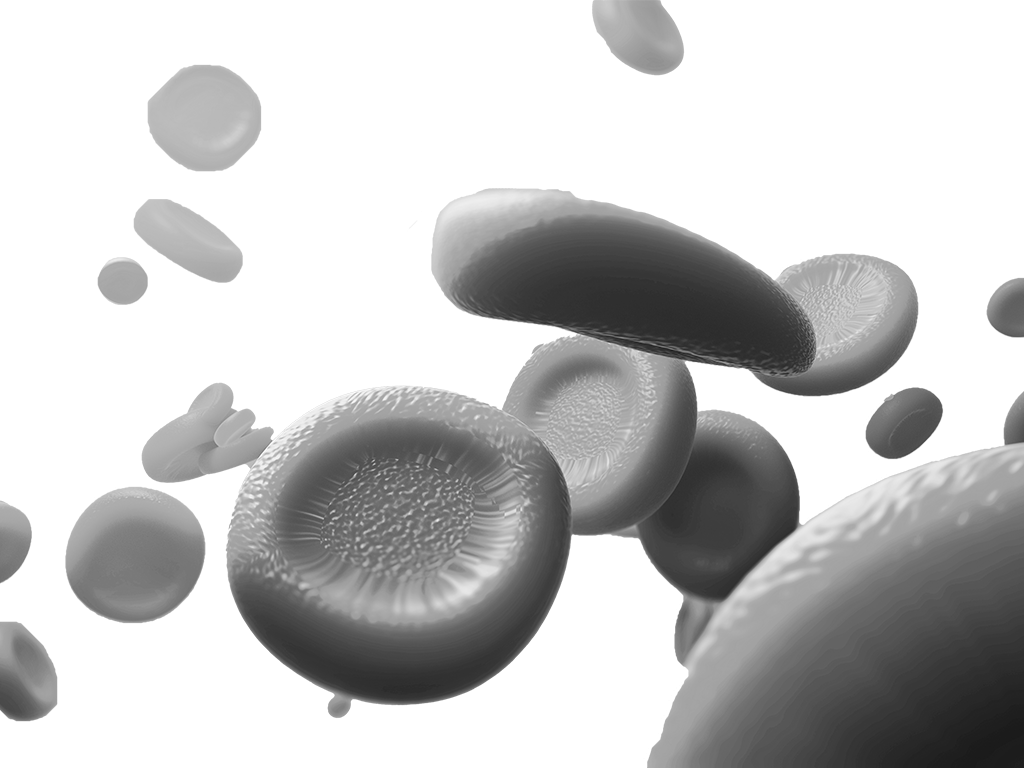 Holistic Health

Dr. Brunner creates healthy, beautiful smiles in the context of full-body health.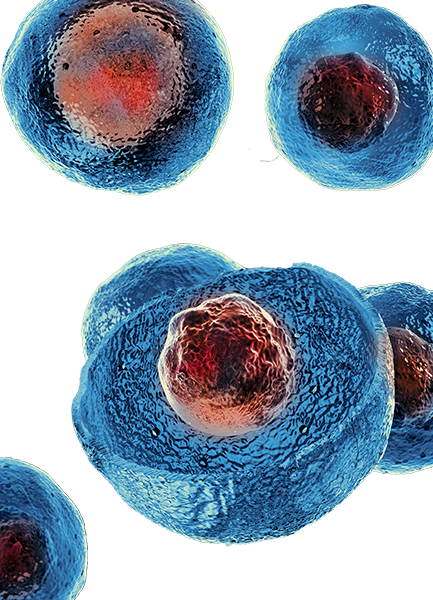 Healthier solution for a healthier life
How PRGF Benefits You

Dr. Brunner's expertise allows him to provide you with biological, cutting-edge solutions that are both effective and comfortable. With over 20 years of experience, he is highly skilled in biological oral surgery.
Plasma-rich growth factors are a biocompatible and regenerative treated designed to work with your body's natural healing abilities so that you can recover more quickly, comfortably and effectively, following an oral surgery procedure. When you receive PRGF as part of your treatment our oral surgeon will take a small amount of blood. This blood will be put into a centrifuge where we can isolate and extract the growth factors before applying them to the treatment area where they will work to accelerate your rate of healing and help protect the site from infection.

Biocompatible
PRGF is created using your own blood, making it completely biocompatible and safe for use!

Non-Invasive
Our oral surgeon will take only a small amount of blood and can complete your treatment in about 15 minutes!

Natural
PRGF is natural, working with your body to achieve excellent results for your oral and overall health.
A solution that works with your body.
PRGF is a by-product of blood (plasma) that is rich in platelets. This plasma is a particular type of protein found in your blood, and it works with your body's natural healing abilities to promote faster and more effective healing following a surgical procedure.
Benefits of PRGF include:
Improved healing following surgical procedures
Reduced pain and swelling following your procedure
Higher quality of bone growth or healing and osseointegration
Decreased likelihood of dry tooth sockets
Increased early blood supply to tooth sockets after extraction
Improved chance of success in more difficult surgical sites
Greater overall chance of success in your treatment
Completely safe for use, as it relies on your own blood
Noninvasive and comfortable to receive
Quickly applied — in fact, PRGF can often be prepared and applied in about 15 minutes
PRGF is used in many types of oral surgery procedures.
PRGF is most frequently provided as part of oral surgery procedures such as bone grafting, sinus lifts and ridge augmentation procedures, as well as the closure of clef, lip and palate defects. Our oral surgeon will assess your oral health prior to your procedure to determine if you would benefit from receiving PRGF.
Reliable, biological and safe for your health and immune system.
PRGF is shown to increase your rate of healing following treatment, reducing your recovery time and making your healing process more comfortable. As PRGF is derived from your own body there is no risk of complications during your recovery, and it will work to promote your oral and overall health so that you can regain a healthy quality of life.
Contact Brunner BioHealth at 770-321-0257 today for more information about plasma-rich growth factors in Marietta, Georgia, and make your appointment with Dr. Brunner.