3D Imaging For More Precise Care
Dr. Daniel Brunner uses MGUIDE 3D imaging to provide your treatment planning and surgical procedures. This advanced technology is frequently used when placing dental implants to ensure that your implants are placed as precisely as possible.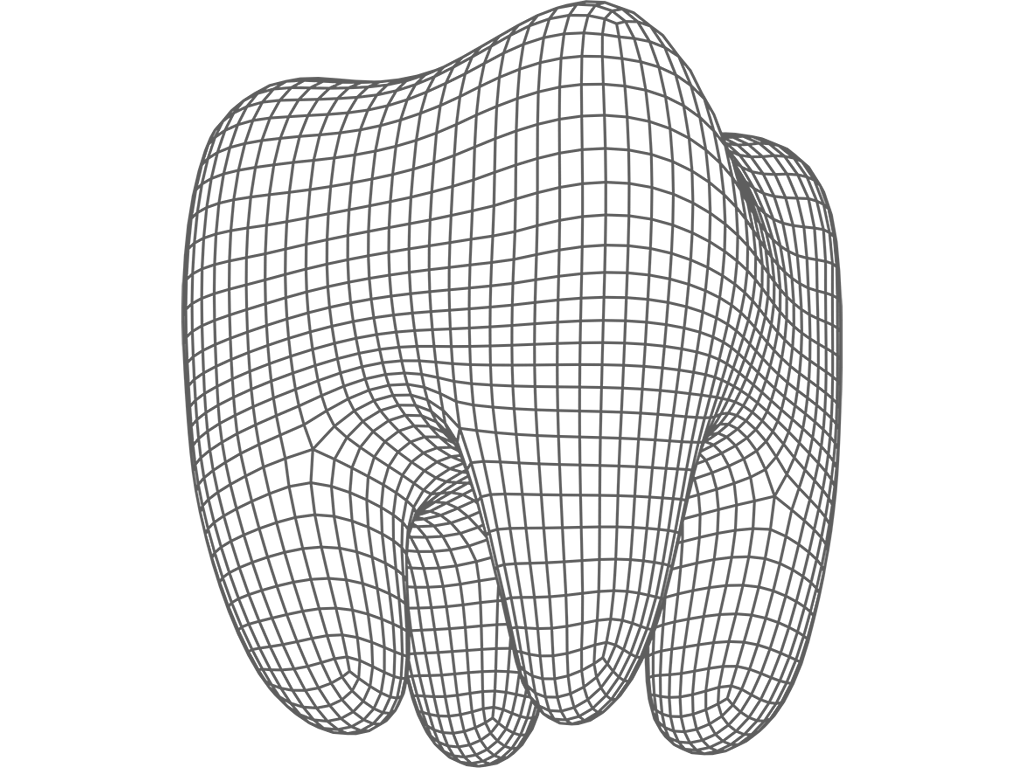 Holistic Health
Dr. Daniel Brunner can create and maintain radiant smiles in the context of whole-body health.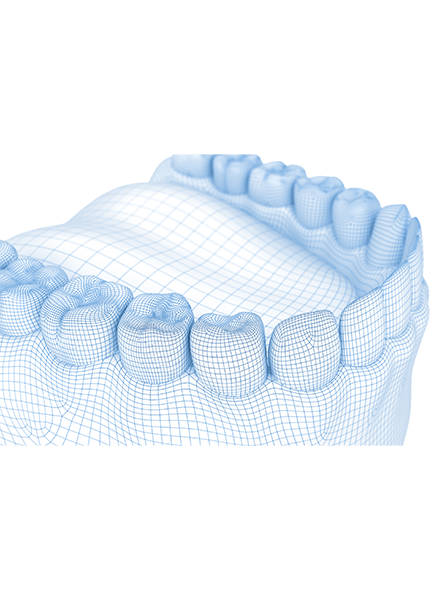 Experience and Expertise
Dr. Brunner's experience and expertise in providing quality care is further enhanced by the use of 3D imaging in our practice. Our MGUIDE imaging technology, combined with the expertise of our oral surgeon, helps ensure that your care is as precise, effective and comfortable as possible, allowing us to provide you with the most biocompatible and long-lasting final results possible. This is especially true if you are receiving dental implants, as our advanced imaging software ensures accurate and optimal placement for your implant posts.

Biological
3D imaging helps ensure that your treatments work perfectly with your body.

Long-Lasting
Using advanced imaging our oral surgeon can provide you with long-lasting results.

Natural
Natural materials combined with advanced technology gives you a beautiful smile.
How 3D Imaging Works
3D imaging works to capture highly detailed 3D images of your teeth, mouth, jaw, neck, ears, nose and throat. This technology is highly effective in diagnosing and evaluating dental conditions, as well as planning treatments, due to the fact that the images captured are more comprehensive than those captured by regular dental X-rays.
While our oral surgeon may use 3D imaging most frequently for planning implant placement, it may also be used to:
Evaluate the jaws and face
Diagnose tooth decay and other problems
Diagnose endodontic problems and plan root canal therapy
Analyze dental and facial trauma
Visualize abnormal teeth
Assess TMJ disorders
And more!
To find out how 3D imaging in Marietta, Georgia, benefits your smile and schedule your consultation with our oral surgeon, give Brunner BioHealth a call at 770-321-0257!