Wisdom Teeth Post-Op Instructions

Our oral surgeon and team will provide you with instructions following your wisdom teeth removal procedure to help you recover. Follow these instructions closely so that you can avoid developing any problems and once again enjoy a healthy mouth and smile.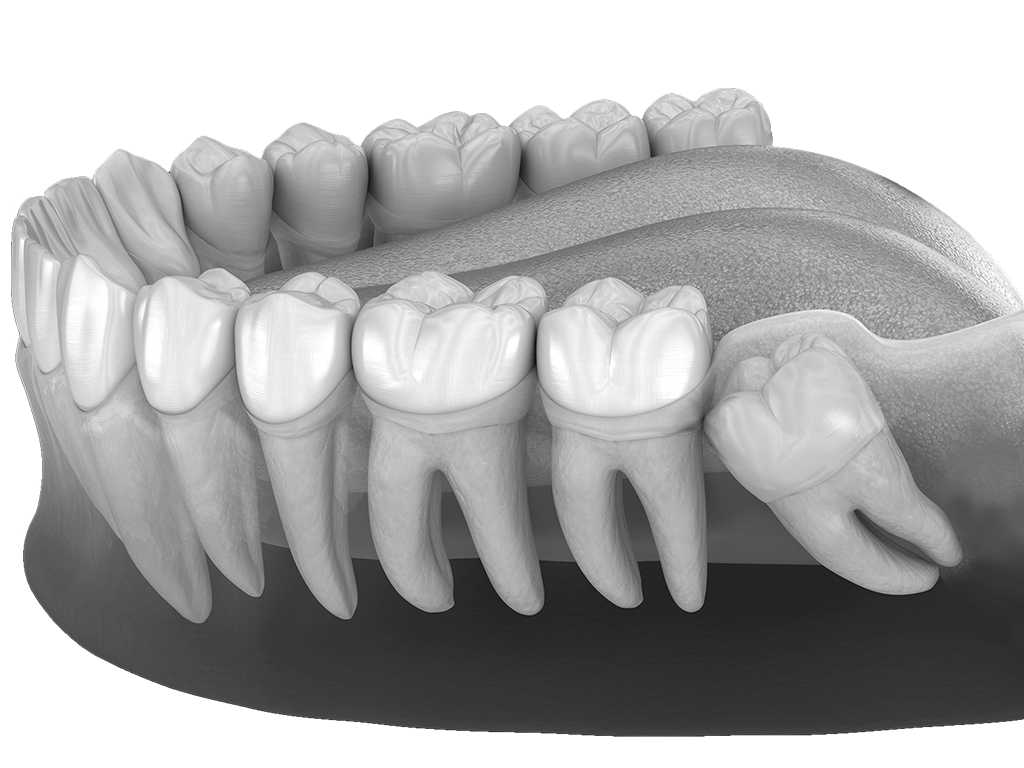 Biological
We use biological and biocompatible treatment techniques to remove your wisdom teeth.

Long-Lasting
Removing your wisdom teeth promotes better long-term oral health.

Natural
Wisdom teeth removal helps you enjoy a healthier and more natural smile.
Call Brunner BioHealth at 770-321-0257 if you have any questions about wisdom teeth removal in Marietta, Georgia, or to schedule a follow-up appointment with Dr. Daniel Brunner.