Ensuring Your Comfort
Dental Sedation
Our experienced oral surgeon can offer several types of dental sedation to help you receive treatment and feel more at ease during your time at Brunner BioHealth. We will monitor you closely during your procedure to ensure that you remain safe and comfortable while receiving care.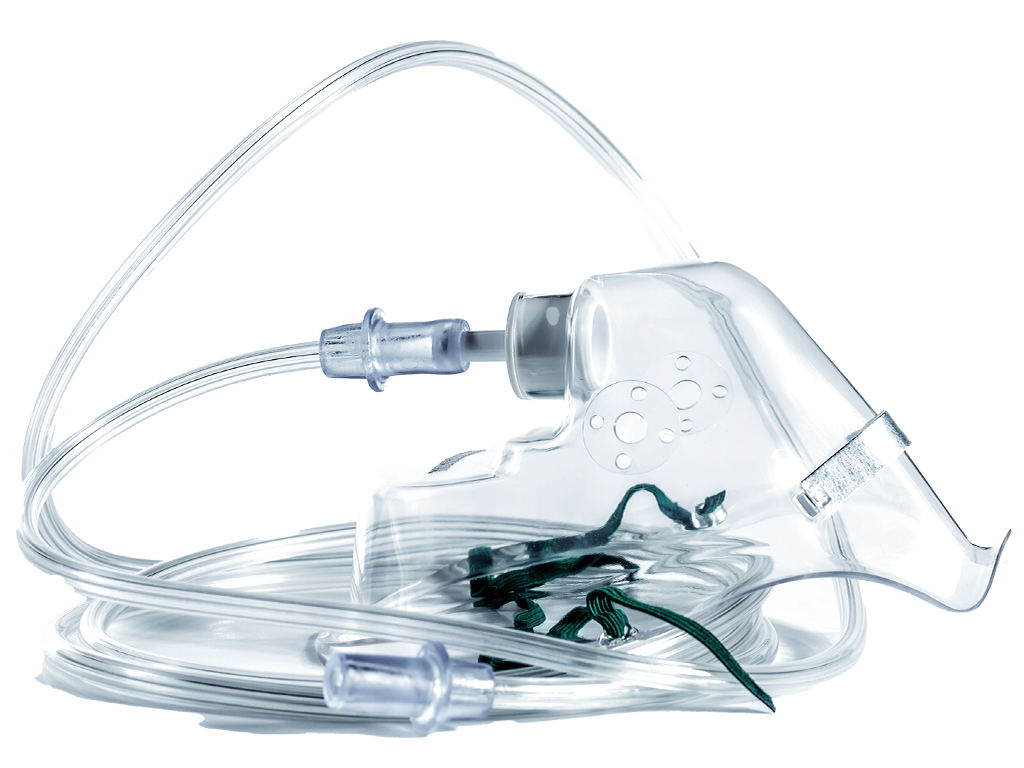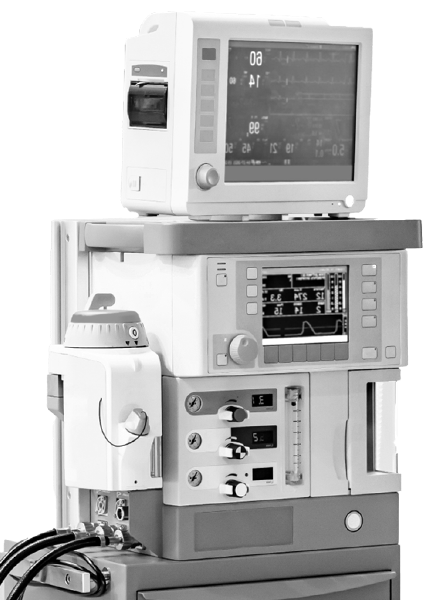 Genuine Care and Experience
Dr. Brunner has met with many patients over the years and genuinely cares for the health, comfort and well-being of each person he meets. When you visit our office, you can expect to be met with genuine care and compassion as he evaluates your needs and provides your treatment. Dr. Brunner's care, experience and expertise help ensure that you receive the treatments you need to enjoy better oral health and a higher quality of life.

Biological
Sedation dentistry can help you receive the care you need to regain a healthy smile.

Long-Lasting
General anesthesia makes it possible for you to receive quality care and long-lasting results.

Natural
Your final result is designed to work with your body to look and feel completely natural.
Sedation Dentistry and Health

We understand that many people suffer from dental anxiety, have had negative dental experiences in the past or feel nervous about their treatment. For this reason, we provide sedation dentistry to help you feel at ease so you can receive the care you need. Our oral surgeon may also recommend sedation dentistry if you have a sensitive gag reflex or difficulty getting numb.
Sedation dentistry involves the use of a sedative medication to help you feel relaxed, calm and comfortable. Before providing you with this medication our oral surgeon will discuss your options with you, reviewing your oral health needs, medical history and treatment options as well as discussing your level of comfort in our office. This will help us determine the right type of sedation for you and help us ensure your sedation treatment is biocompatible.
We will also monitor you closely during your appointment to ensure that you remain safe and comfortable and provide you with instructions on how to prepare for a treatment involving dental sedation and what you should do after your treatment is completed. You may need to have someone available to drive you to and from our office.
Types of Sedation Available

Local anesthetic is typically recommended for minor procedures such as basic tooth extractions.
Also known as "laughing gas," this is usually provided for more involved procedures such as wisdom teeth removal or dental implant placement.
This form of sedation may be used for all types of oral surgery, and depending on your levels of dental anxiety or fear, you may receive this form of sedation for anything from a simple procedure to a more complex procedure.
General anesthesia is typically recommended for patients receiving extensive oral surgery procedures, or for patients with medical condition such as heart or lung disease.
Your comfort is a top priority, so please don't hesitate to give us a call at 770-321-0257 to schedule an appointment with Dr. Daniel Brunner and learn more about sedation dentistry and anesthesia monitoring in Marietta, Georgia!