Welcome to Brunner BioHealth!

Our goal is to provide you with the highest possible quality of care in a warm and welcoming environment. We are a boutique-style practice that focuses on you so that you can receive the individual care and attention you need to achieve excellent oral health and a beautiful smile. Our experienced oral surgeon and team take a biological approach to your treatments, designing treatment plans that will work with your body to give you the best possible results and improve your oral health as well as your quality of life.
In addition to our many oral surgery services we also offer a number of patient resources for your use.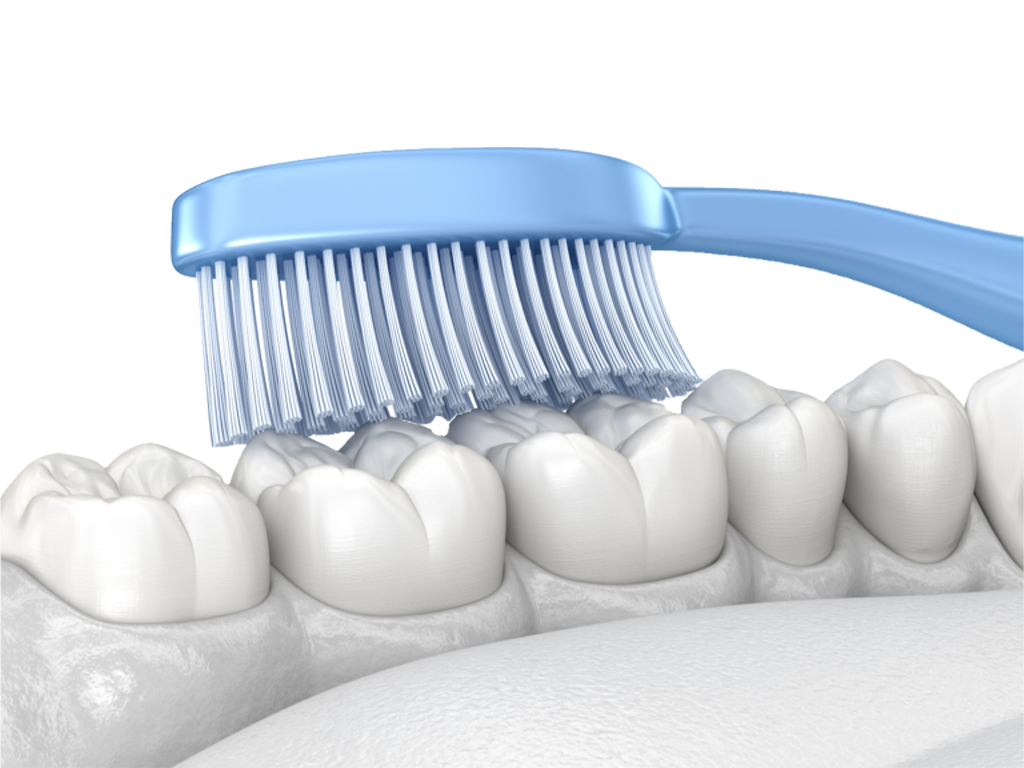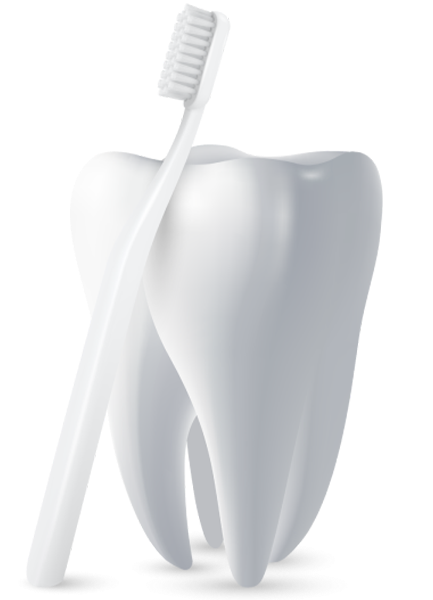 Brunner BioHealth

Dr. Daniel Brunner is here to help you achieve a healthier, more beautiful smile, so please don't hesitate to call us at 770-321-0257 if you have questions or to make your appointment!
We are proud to provide oral and maxillofacial surgery in Marietta, Georgia, and to our neighbors in the surrounding areas in the east and southeast, including Alabama, Florida, Georgia, Mississippi, North Carolina, South Carolina and Tennessee. We look forward to meeting you soon!

Biocompatible
Body-friendly material that bonds to the surrounding soft tissue.

Long-Lasting
Our healthier solution will last a lifetime.

Natural
Focusing on patients full-body health when improving your smile.