Discover the difference
Nerve Repositioning
Dr. Daniel Brunner will use cutting-edge and comfortable care to provide you with effective biological solutions for your oral health needs. With over 20 years of experience, he is your expert in biological oral surgery.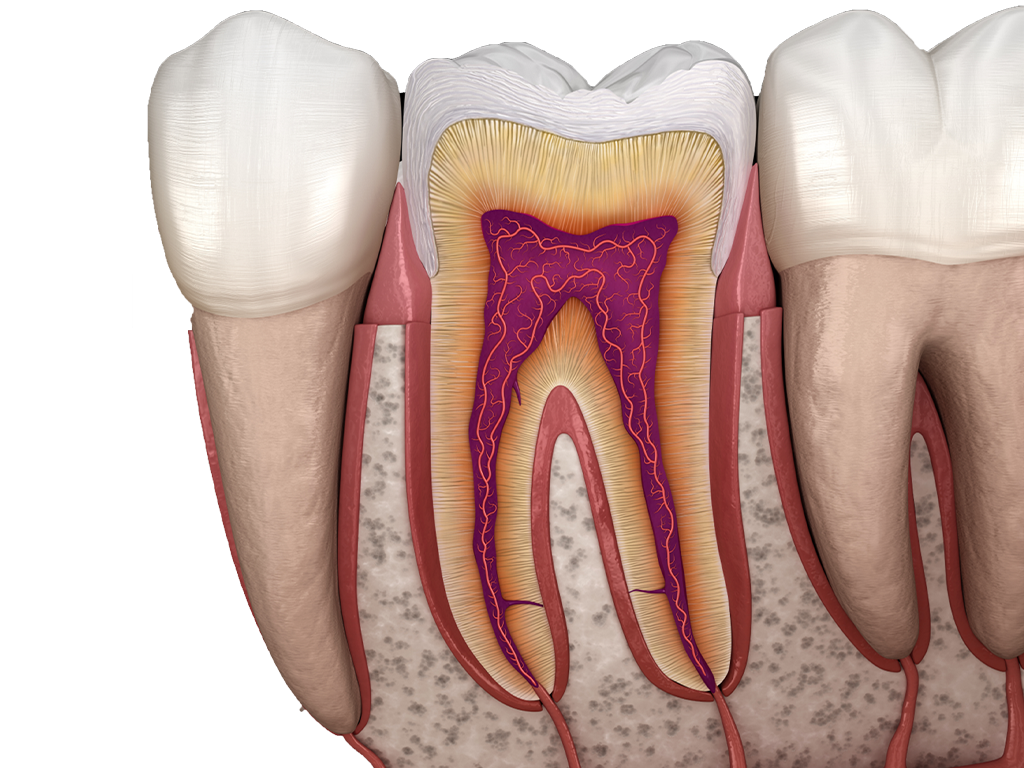 Holistic Health
Nerve repositioning may be a key part of replacing missing teeth and improving your health.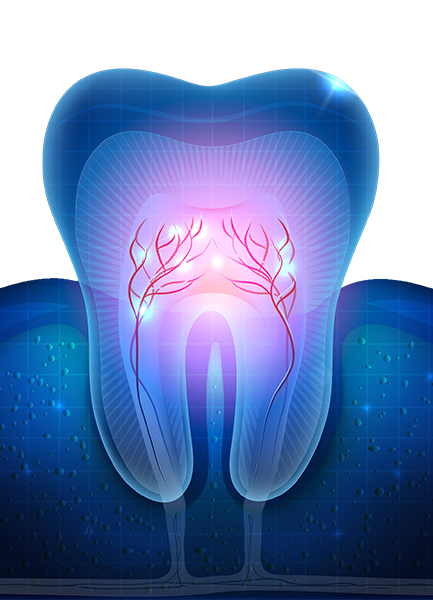 Improving your health and smile
How Nerve Repositioning Benefits You
Nerve repositioning is sometimes necessary when placing implants. When you receive this procedure our oral surgeon will move the nerve near your tooth so that the implant can be placed properly into your jawbone, gently moving it aside during the implant placement before repositioning after the implant procedure is completed. The area is filled with bone grafting material to complete your treatment. Depending on your individual needs, nerve repositioning, implant placement and bone grafting may be performed separately or together.

Biocompatible
Nerve repositioning helps you receive treatments that restore your health and smile.

Lasting Results
This procedure is performed alongside other treatments that provide long-lasting results.

Natural
Cutting-edge technology and techniques make nerve repositioning more effective than ever before.
Implant placement requires precision.
Because your implants are fully replacing your missing teeth, your implant post must be placed precisely so that you can maximize the effectiveness of your treatment. Nerve repositioning is considered an aggressive approach and is only recommended when less invasive or aggressive options will not achieve the full results you need.
Nerve repositioning may be crucial to replacing missing teeth.
Nerve repositioning is typically performed on the lower jaw and is most often recommended when the two back molars or second premolars are missing. By gently moving the nerves in these areas out of the way, our oral surgeon can place your implants correctly to replace your missing teeth. This precise placement makes your treatment more effective and helps you regain your health, smile and quality of life.
Safe and successful treatment to improve your health.
Dr. Brunner will always take every possible precaution to ensure your comfort during your procedure as well as making your nerve repositioning and subsequent implant placement as effective as possible. He prides himself on providing the healthiest and most comfortable care possible and applies all his skill and expertise to help you achieve the desired results and enjoy a healthier smile.
Call 770-321-0257 today! We will be happy to help you schedule an appointment at Brunner BioHealth and learn more about nerve repositioning in Marietta, Georgia.