Tooth Extractions Post-Op Instructions
While tooth extractions are a simple procedure and you will recover fairly quickly, there are still a few instructions you should follow to ensure that your healing process goes smoothly.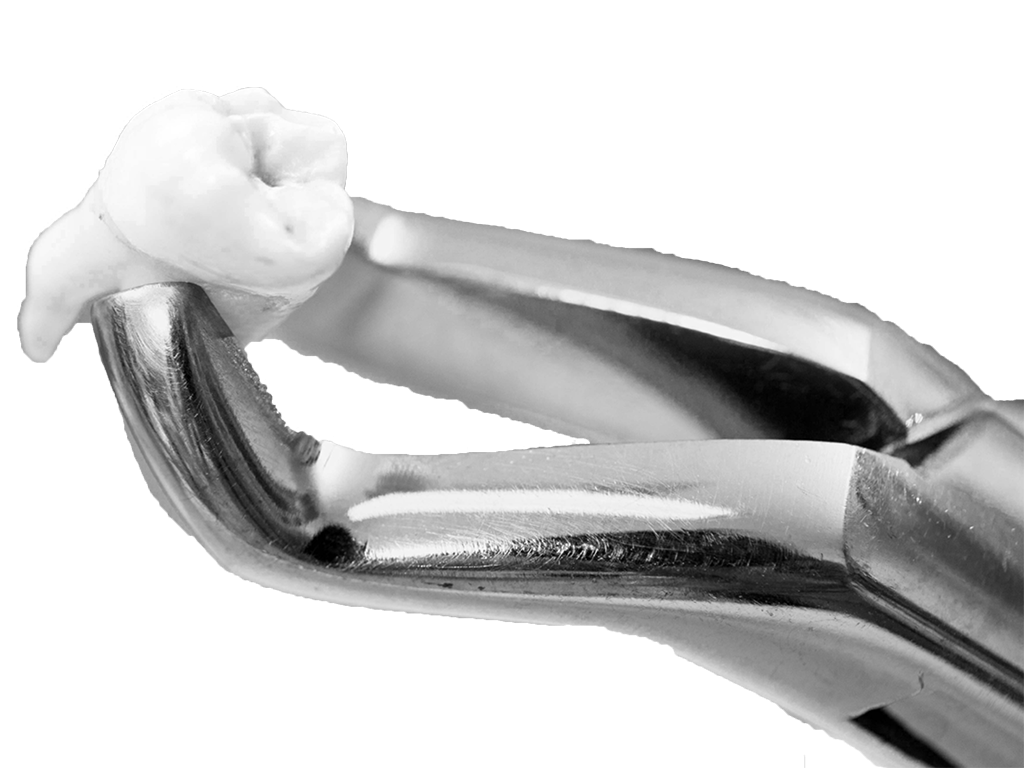 Recovery and Long-Term Oral Health

After you have recovered from your tooth extraction procedure Dr. Brunner will work with you to find replacements for your missing teeth. Dental implants are considered the ideal option for replacing your teeth, as they are biocompatible and will promote long-term oral health. We will discuss all your options with you during a one-on-one consultation.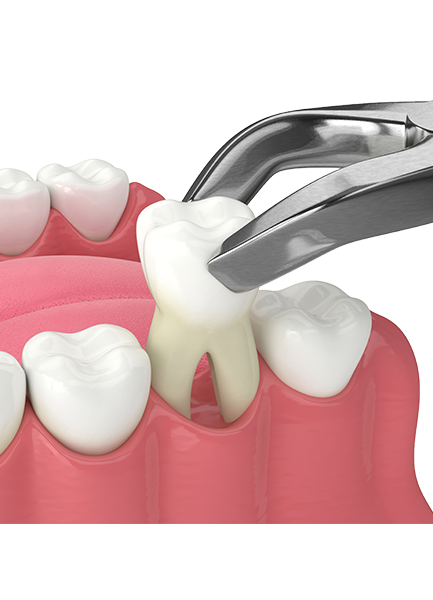 Healing With Expertise
Your initial healing period after having a tooth or teeth extracted will be about one to two weeks. You will experience some swelling and discomfort for the first 48 hours. Dr. Brunner will recommend ways you can alleviate your discomfort and reduce swelling while you recover, combining expertise and experience with compassion and proven techniques to help you heal. Your post-op instructions are designed to work with your body, offering a biocompatible plan for recovery so that you can regain your oral health and enjoy the long-term benefits of your procedure.

Biological
We will remove your tooth gently using biological techniques.

Long-Lasting
Your replacement tooth or teeth will combine aesthetics and reliability to last a lifetime.

Natural
We use high-performance, natural materials to give you beautiful results.
Post-Op Instructions
We recommend that you:
Do not rinse or spit for 24 hours.
Do not touch the surgical site with your fingers or tongue.
Use ice packs as needed for the first 48 hours (20 minutes on and 10 minutes off).
Use all prescribed medications as directed and mild pain relievers to manage discomfort as needed.
Drink plenty of fluids to stay hydrated but do not suck on straws.
Limit vigorous exercise for three to four days.
Use warm, moist heat on the outside of your face for any stiff muscles.
Gently rinse using a warm saltwater rinse every four hours and following meals (½ teaspoon salt in an eight-ounce glass of water).
Restrict your diet to liquids and soft foods. Gradually resume a normal diet as you heal. Avoid foods that could become stuck in your teeth.
Schedule Your Follow-Up Appointment

If you have any questions or to set up an appointment with our oral surgeon in Marietta, Georgia, Dr. Daniel Brunner, call Brunner BioHealth today at 770-321-0257.