Surgical Instructions To Help You Recover
Our experienced oral surgeon and team are committed to providing you with the highest possible quality of care. In addition to using the latest treatment techniques and materials and ensuring that your care is tailored your individual needs, we also provide detailed instructions before and after your procedure. Please follow these pre- and post-op instructions closely, as they will help maximize the benefits of your treatment and help you recover afterwards.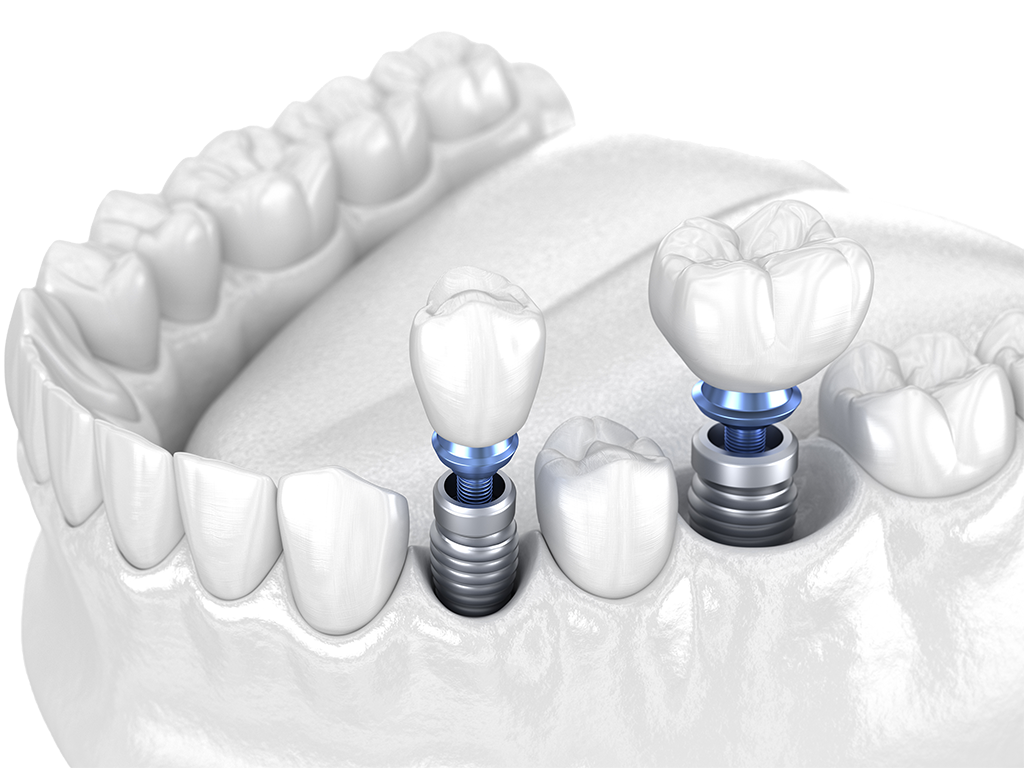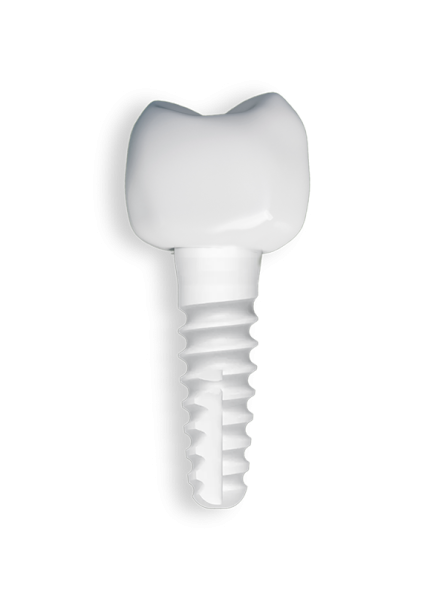 Experience, Expertise and Long-Term Results
Dr. Brunner always offers high-quality treatments using biocompatible, high-performance materials. He never compromises on aesthetics or reliability, and with over 20 years of experience, he is your expert in biological oral surgery. Along with our oral surgery procedures, our oral surgeon will also provide post-op instructions to help you recover and ensure the best possible long-term results from your treatment. We are dedicated to creating and maintaining radiant smiles in the context of whole-body health

Biocompatible
Each treatment we provide is designed to work with your body.

Long-Lasting
Our goal is to provide you with care that lasts a lifetime.

Natural
We use only biological materials to give you natural results.
Contact Our Team Today

The care and expertise of Dr. Daniel Brunner can help you achieve the healthy, beautiful smile you have always wanted. Give us a call today at 770-321-0257 to schedule your consultation at Brunner BioHealth and find out how we can help you!
Our team is proud to provide comprehensive oral surgery in Marietta, Georgia, and the surrounding areas, and we look forward to helping you regain your health and smile!