Our Therapies

Here at Brunner BioHealth we are committed to helping you regain your oral health and smile through personal care and a biological approach to your treatment. Dr. Daniel Brunner offers a full range of oral surgery procedures in Marietta, Georgia, to meet your needs, and will carefully design your treatment plans to promote not only your immediate oral health and function but also your overall well-being and quality of life.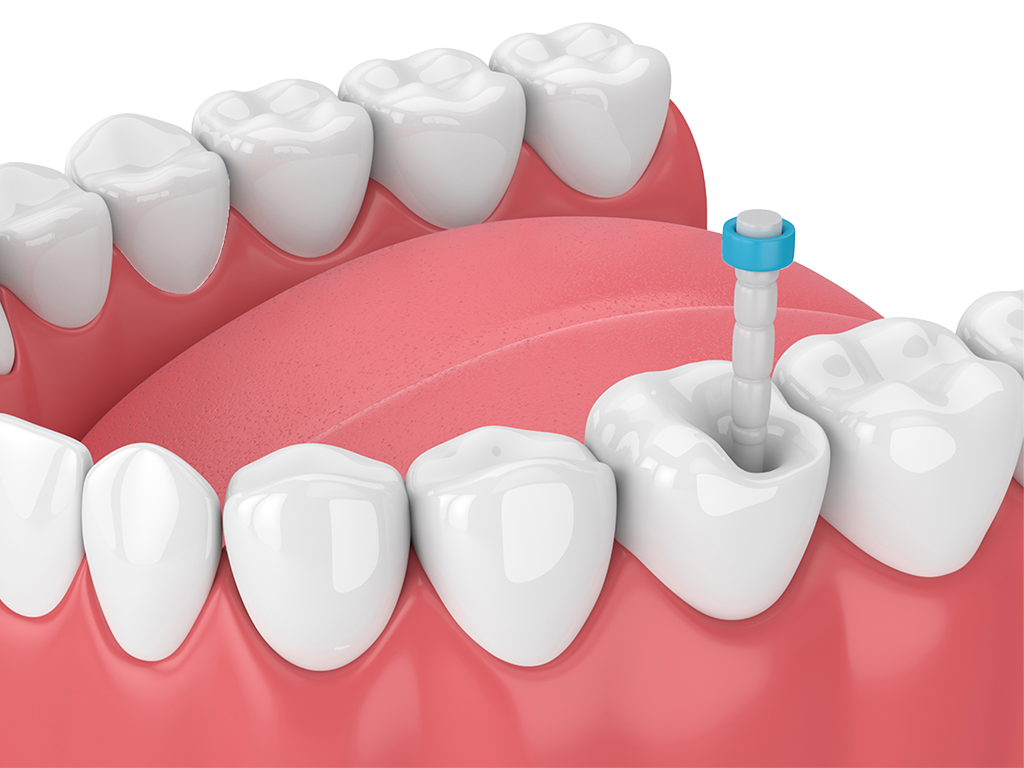 The care and expertise of our oral surgeon can help you enjoy a healthier smile! Give us a call today at 770-321-0257 to schedule your consultation and learn how we can help you!
We are proud to provide oral surgery Marietta, Georgia, and to our neighbors in the surrounding areas to the east and southeast, including Alabama, Florida, Georgia, Mississippi, North Carolina, South Carolina and Tennessee.