Multiple Extractions Post-Op Instructions

If your teeth have sustained extensive damage our oral surgeon may recommend removing multiple teeth. Following this procedure Dr. Daniel Brunner will provide you with detailed instructions to help you heal and recover.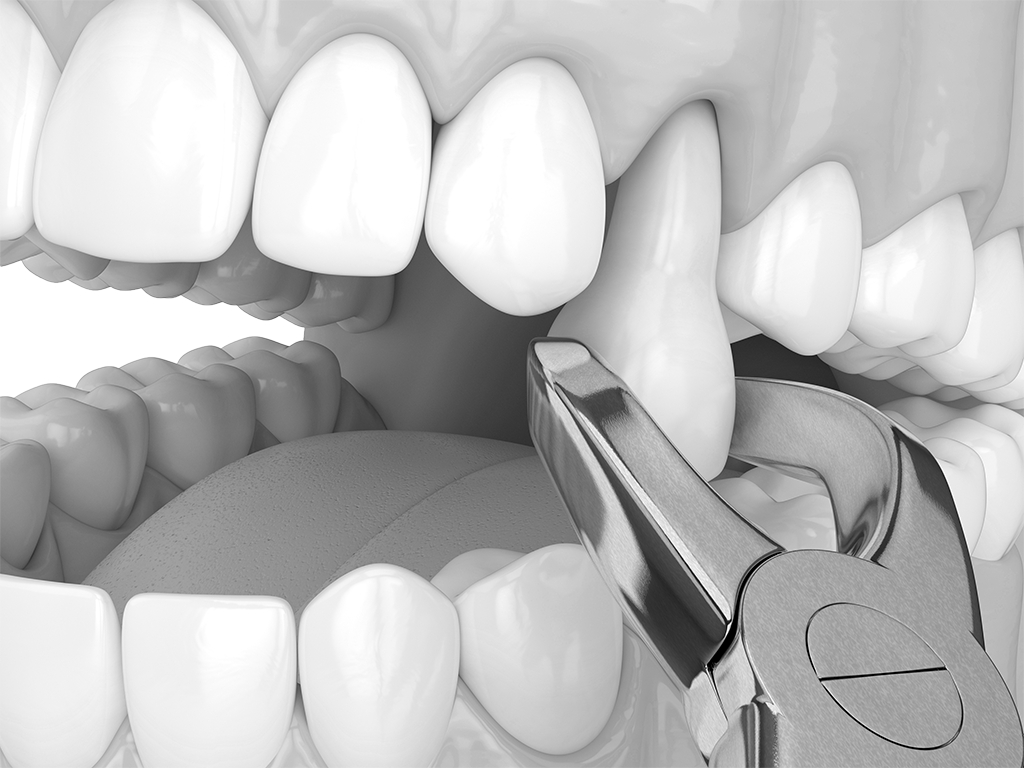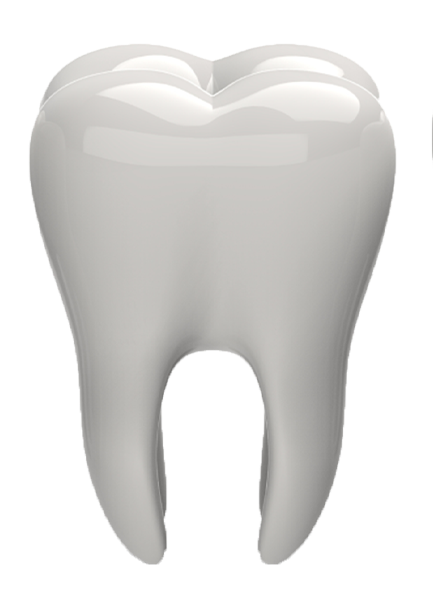 Expertise To Improve Your Oral Health
Dr. Brunner's expertise in providing care allows him to provide multiple tooth extractions to remove damaged teeth and begin the process of restoring your oral health and smile. Our oral surgeon and team combine experience and technology to make your extraction as comfortable as possible and help you recover afterwards. Our procedures, post-op instructions and tooth replacement options are designed to be biocompatible and provide long-term results for your oral health and function.

Biocompatible
Our oral surgeon offer biocompatible replacements for extracted teeth.

Long-Lasting
The restoration of your smile will be designed to last a lifetime.

Natural
We offer solutions for missing teeth that work with your body to restore your smile.
Multiple Tooth Extractions

Please note that the removal of multiple teeth at one time is very different than the extraction of only one or two teeth. Because the supporting bone must be shaped and smooth prior to the insertion of implants or a denture, a few conditions may occur (which are normal):
The surgical site will swell, reaching a maximum in two days. Swelling and discoloration around the eyes may occur. Using a warm, moist towel will help eliminate this discoloration and swelling. We recommend using ice for the first 36 hours and the warm towel following this period.
You may develop a sore throat. This is normal and should subside within two to three days.
Keep your lips moist with an ointment, such as Vaseline, to prevent the corners of your mouth from drying and cracking.
Slight elevation in temperature may occur for 24-48 hours. If fever persists please notify our office.
Post-Op Instructions

You can expect a small amount of bleeding following your procedure. We recommend placing a gauze pad over the bleeding socket and applying biting pressure for 30 minutes. Avoid hot liquids and exercise, and elevate your head. If bleeding persists, please contact our office immediately.
You should also:
Use ice packs externally on the same side of the face as the extraction site for the first 36 hours after the extraction.
Use mild pain relievers to manage discomfort. Aspirin, Tylenol, Ibuprofen, Advil and Motrin are all good options.
If you have received prescriptions for painkillers, antibiotics or other medications please use them as directed.
Stay hydrated. We recommend that you drink at least six glasses of liquid the first day following your procedure.
Do not rinse your mouth the first day after your extraction, or while there is bleeding. After the first day use a warm salt water rinse every four hours and after meals to flush out particles of food and debris.
Restrict your diet to liquids and soft foods. You may return to a normal diet as your mouth heals.
To learn more about multiple tooth extractions in Marietta, Georgia, and schedule a follow-up appointment, call Brunner BioHealth at 770-321-0257.