State-of-the-Art Technology to Enhance Your Care

Brunner BioHealth is pleased to feature state-of-the-art dental technology in Marietta, Georgia. This advanced equipment helps our oral surgeon and team provide you with high-quality care that is precise, comfortable and meets your individual needs.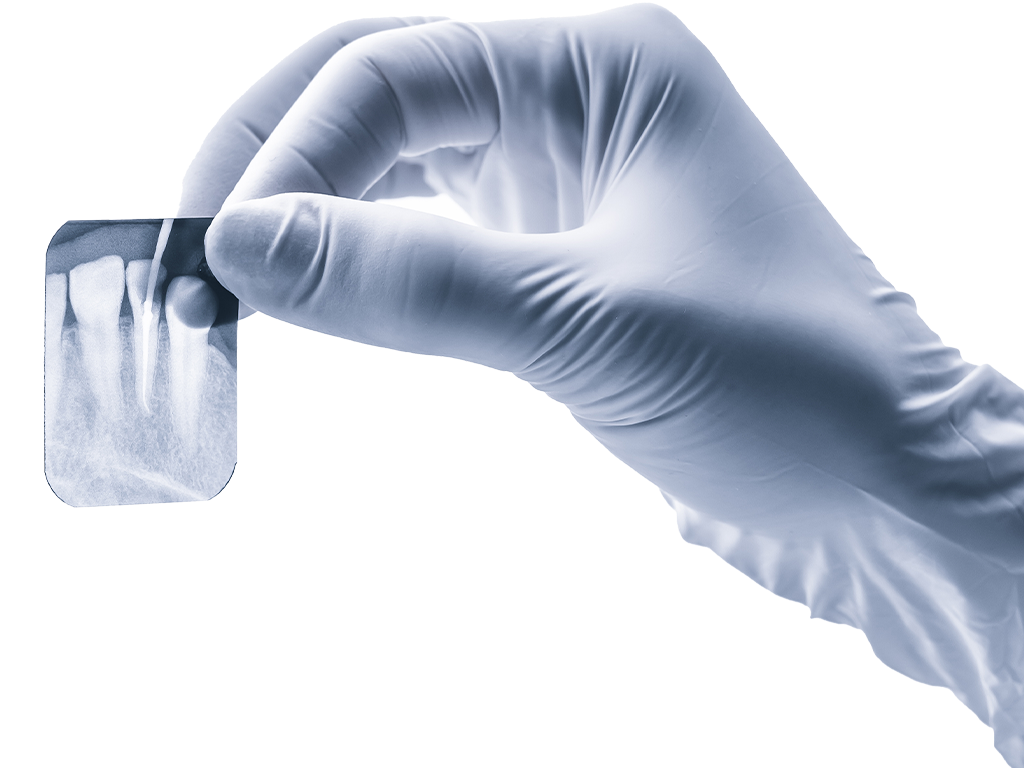 Technology Services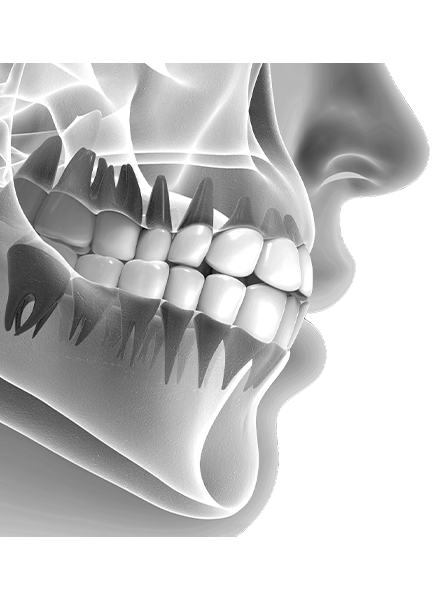 Technology, Experience and Expertise

Our experienced oral surgeon combines technology with expertise to ensure that your treatments meet your needs. As part of our dedication to continually providing you and your family with high-quality care and a comfortable dental experience, we are pleased to offer the benefits of advanced dental technology. This technology includes the cutting-edge tools, equipment, techniques and materials used as part of your treatment plan. Our oral surgeon and each member of our team have completed all the training needed to use technology effectively and safely to enhance your oral health.
The treatment techniques, tools and materials used in your treatment are carefully selected to provide you with a treatment that is biocompatible and long-lasting, and which will provide you with the most natural results possible. Dr. Brunner will take special care when designing your treatment plan to use the technologies that will be most effective in meeting your needs.

Biological
We combine advanced technology with biological materials to provide your care.

Long-Lasting
Each treatment and technology we use is designed to promote long-term oral health.

Natural
Technology helps ensure your final result looks, feels and functions naturally.
We welcome you to call us at 770-321-0257 to learn how Dr. Daniel Brunner combines dental technology with years of care and expertise and schedule your appointment!