Socket Grafting Post-Op Instructions

Following your bone grafting or socket grafting treatment in Marietta, Georgia, our oral surgeon will provide you with instructions to help you heal and recover. Please follow these instructions closely to receive the best possible results from your procedure.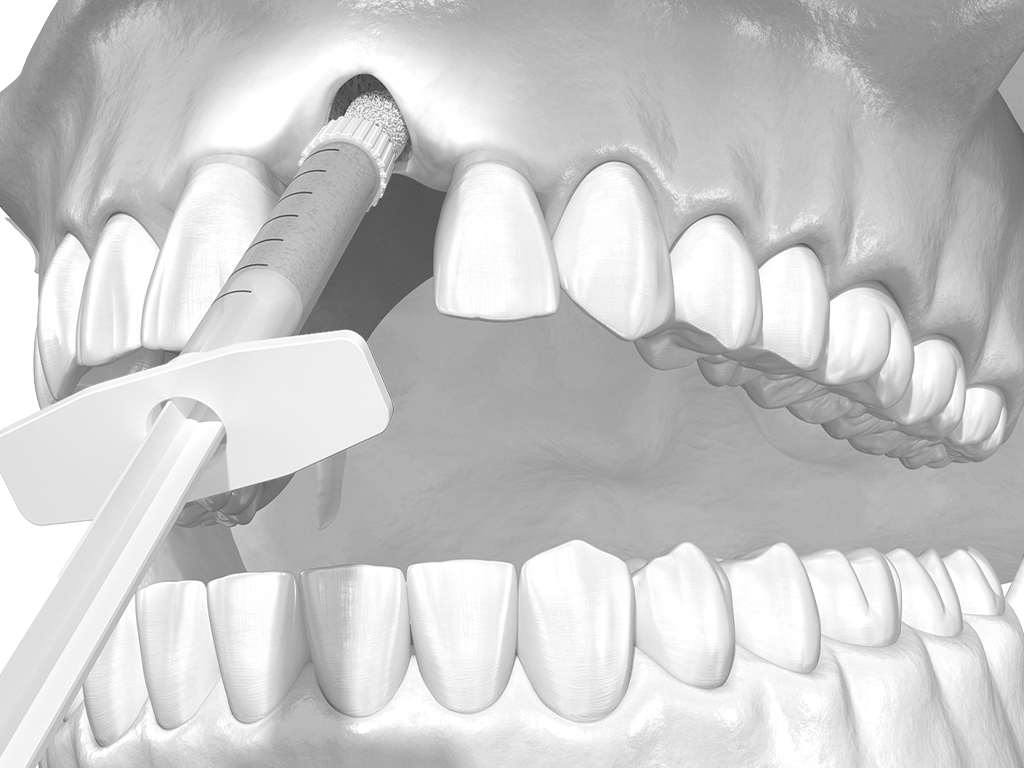 Post-Op Instructions

After your procedure, please:
Do not touch or disturb the surgical site.
Do not rinse or spit for two days.
Do not apply pressure with your tongue or fingers to the grafted area.
Do not lift or pull up on your lip to look at your stitches.
Do not smoke for at least five days after your surgery.
Use all prescribed medications as directed.
Use mild pain relievers as needed to manage discomfort.
You may begin gently rinsing your mouth the second day after your procedure. Take care not to rinse vigorously. If you wear a partial denture or other removable oral appliance you may need to speak with our oral surgeon or your general dentist to have it adjusted or to relearn the most appropriate way to remove and replace it.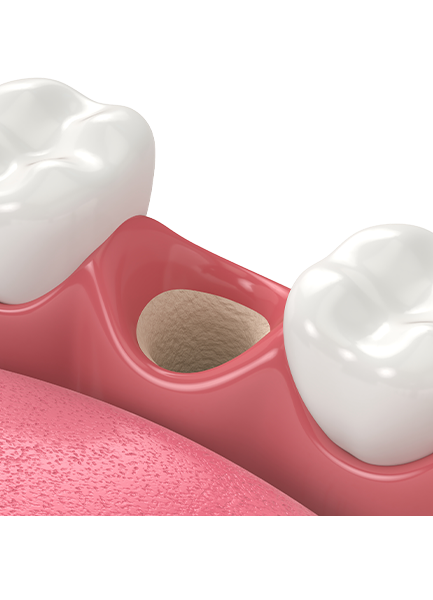 Quality Care and Expertise
Dr. Brunner is dedicated to provided quality, biocompatible care that will improve your oral health and function. Socket grafting treatment is designed to help you regain supporting bone, improving your jawbone health and ensuring your teeth have a stable foundation. Our goal is to give you the best possible long-term results through expert care that works with your body.

Biocompatible
We use biological materials in your bone grafting to produce excellent results.

Long-Lasting
Your socket grafting procedure is designed to produce lasting results for your oral health.

Natural
Your graft will grow together with your natural bone to support your teeth and implants.
Instructions for Sinus Lifts

If your grafting treatment was a sinus lift:
DO NOT BLOW YOUR NOSE FOR FOUR (4) WEEKS UNDER ANY CIRCUMSTANCES. You may sniff, but do not blow.
Do not sneeze with your mouth open.
Do not hold your nose
Do not drink with straws.
Do not spit.
Avoid activities where sinus pressure may increase, such as scuba diving or flying in a pressurized aircraft.
Avoid anything that causes pressure in your nasal cavity.
Avoid "bearing down" — such as when lifting heavy objects, blowing up balloons or playing any instruments that require a blowing action.
Take decongestants as needed to reduce pressure in your sinuses.
If you have any questions or to make an appointment with Dr. Daniel Brunner, contact Brunner BioHealth at 770-321-0257.