Natural procedures to improve your health
Biological Tooth Extraction and Periodontal Ligament Removal

Dr. Daniel Brunner can offer biological solutions to remove and replace your teeth as naturally as possible and without compromising on aesthetics or reliability. Biological tooth extraction and periodontal ligament removal helps you begin the process of regaining your health and smile.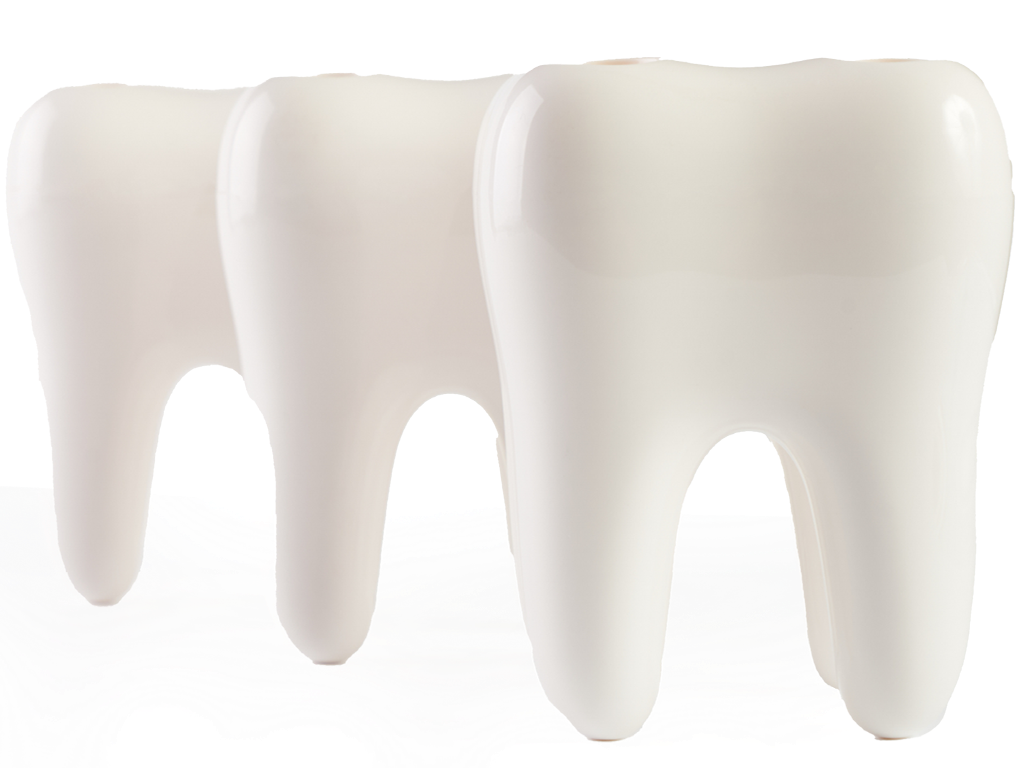 Holistic Health

Dr. Daniel Brunner's biological extraction and removal protocol aids in healing and naturally returning tooth function.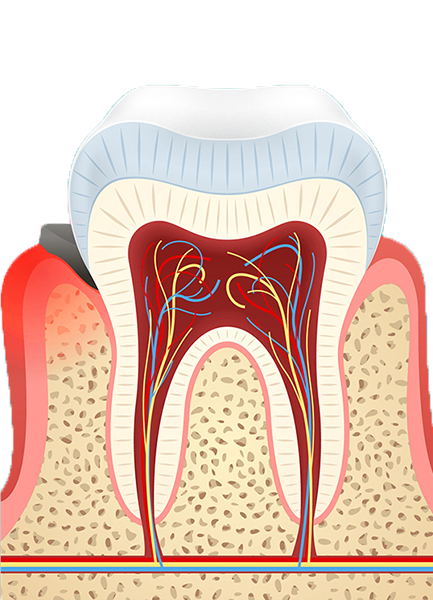 A healthier solution for your smile
The Advantage of Biological Tooth Extractions and Periodontal Ligament Removal

Dr. Brunner has developed a biological extraction and removal protocol to give you a minimally invasive and highly effective treatment. With over 20 years of experience, he is your expert in biological oral surgery and cutting-edge, comfortable care.
Biological tooth extraction and periodontal ligament removal involves removing the damaged tooth with the most minimally invasive techniques possible. Following the removal of the tooth, our oral surgeon will thoroughly clean the extraction site to eliminate all infected tissue and debris from the area. The periodontal ligament will also be removed to promote proper bone healing. Removing this periodontal ligament helps prevent residual cells from leaking toxins into the bone during this healing process, preventing future problems and helping promote better long-term results following your extraction.

Biocompatible
This minimally invasive procedure, combined with other biological treatments, helps you recover quickly.

Improved Oral Health
Removing your damaged teeth is the first step to regaining a healthy mouth and smile.

Natural
This tooth removal protocol is designed to work with your body so that you can regain a healthy quality of life.
Removing teeth may be necessary to restore your smile.
Tooth extractions are typically recommended when a tooth is too severely damaged to be restored with a more conservative treatment option. This type of severe damage may occur for a variety of reasons, such as:
Infection
Extensive fracturing
A failed root canal treatment
Inflammation in the dental pulp
Combining biological treatments for the best results.
Our oral surgeon may combine several treatments with your biological tooth removal to help you achieve the best results. For example, ozone therapy or platelet-rich growth factors, may also be applied to help accelerate your healing process.
Promotes your health and immune system.
Biological tooth extraction and periodontal ligament removal includes a thorough cleaning of the treatment site to eliminate harmful bacteria and prevent infection. Dr. Brunner's protocol also helps prevent residual cells from leaving toxins on the bone so that you can avoid future infections as well as complications in the healing process and recover as quickly as possible.
After you have recovered from your extraction, our oral surgeon will work with you to replace your missing tooth or teeth and help you regain a healthy, beautiful smile. The ideal options for your smile are >metal-free dental implants, which fully restore your oral health and function as well as your appearance.
Call 770-321-0257 today! Our team will help you make an appointment at Brunner BioHealth and provide you with more information about biological tooth extraction and periodontal ligament removal in Marietta, Georgia.