The Team

Welcome to Brunner BioHealth! Our friendly oral surgeon and team are dedicated to helping you improve your oral health, achieve a more attractive smile and enjoy a healthier quality of life. We invite you to use the links below to get to know us before your visit to our office: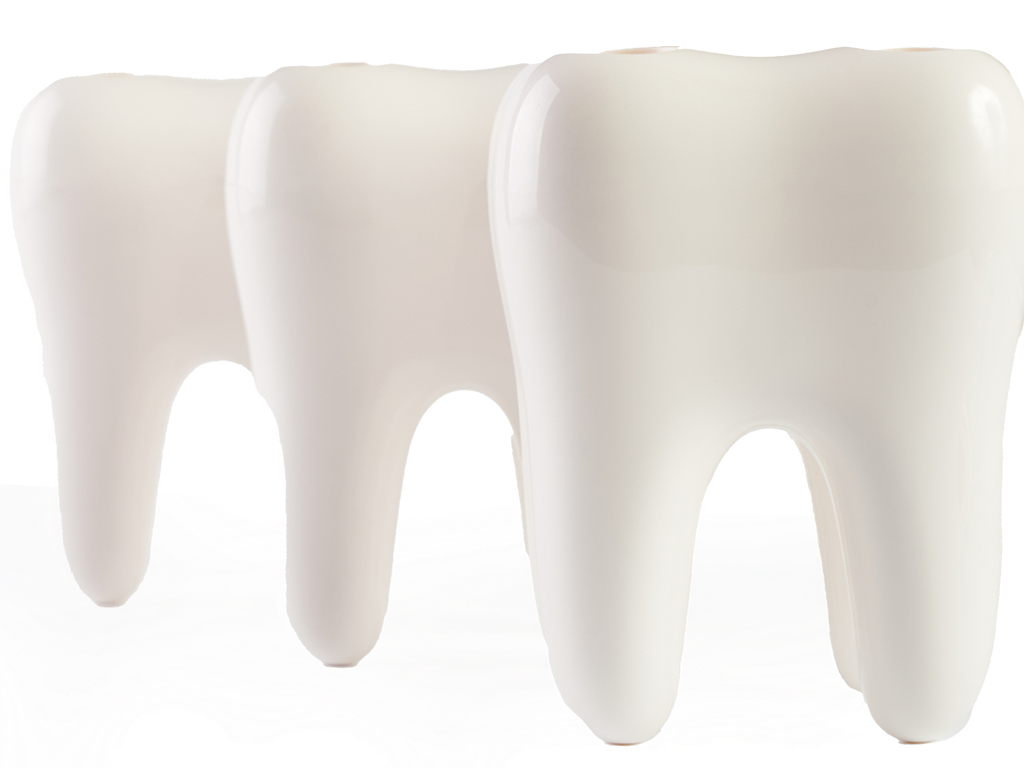 Give us a call at 770-321-0257 to schedule a consultation with Dr. Daniel Brunner and learn how our care and expertise can help you achieve your dream smile!
We are proud to provide oral surgery in Marietta, Georgia, and the surrounding areas in the east and southeast, including Alabama, Florida, Georgia, Mississippi, North Carolina, South Carolina and Tennessee.