Discover the natural difference
Ozone Therapy

Ozone therapy is a natural treatment option to minimize infection, aid in healing and improve your oral and overall health. Dr. Daniel Brunner can offer ozone therapy to give you the safest, most minimally invasive treatment possible so that you can regain your smile and enjoy better health more quickly and comfortably.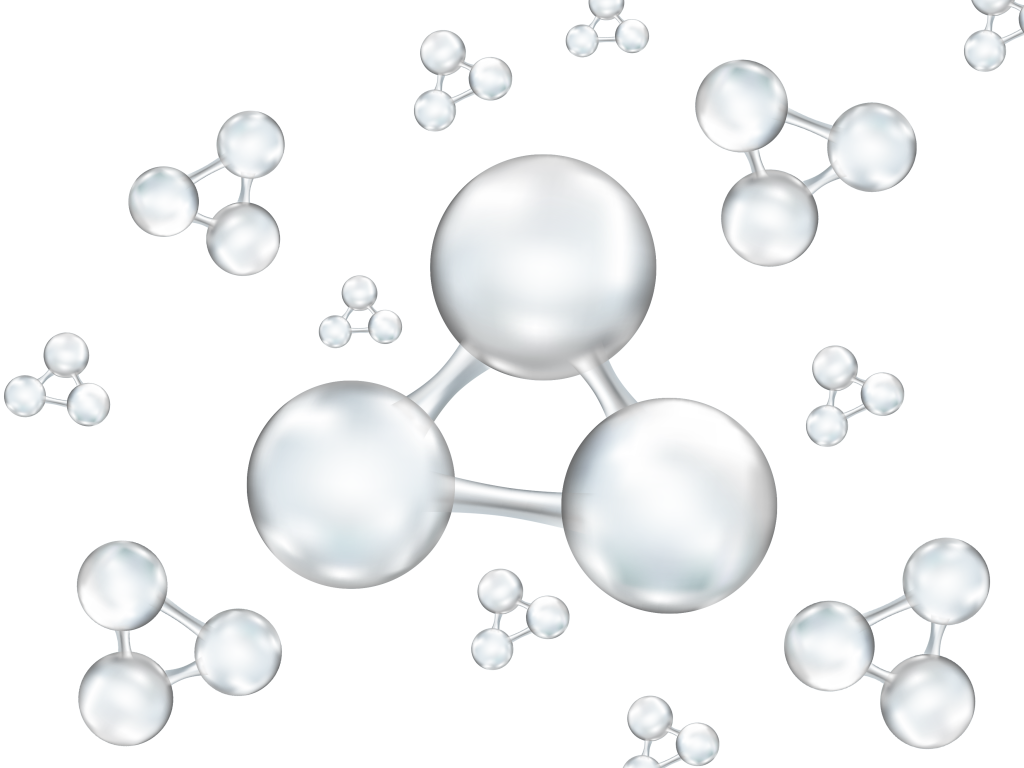 Holistic Health

Ozone therapy treats a variety of conditions to give you a healthier quality of life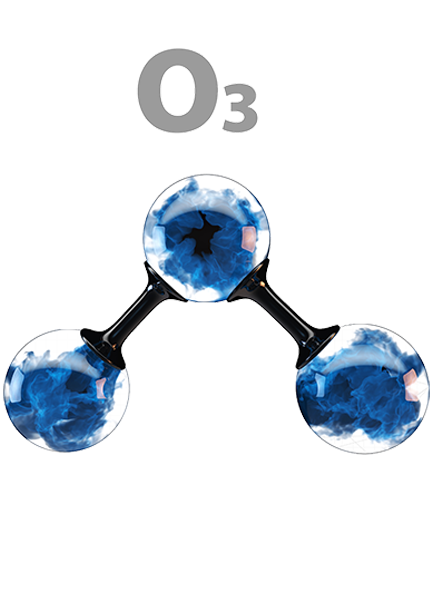 A healthy solution for your smile
The Benefits of Ozone Therapy For Your Health

The skill and expertise of Dr. Daniel Brunner in providing you with ozone therapy could be your solution to a healthier smile. With over 20 years of experience in providing cutting-edge and comfortable care, Dr. Daniel Brunner can offer ozone therapy to treat a variety of oral health conditions and improve your quality of life.
Ozone (O3) is used in a variety of ways in our everyday life. In the healthcare community, ozone therapy promotes a healing response in the body, treating everything from tooth decay and infections to cold and canker sores so that you can enjoy better whole-body health. It can even be used to whiten teeth and give you a brighter smile!

Biocompatible
Ozone is biocompatible, meaning that it works with your natural biology to improve your health.

A Healthier Solution
Ozone removes harmful acids and bacteria from your mouth, improving the healing process.

Natural
Ozone is a naturally occurring gas that boosts your body's healing response to produce results.
Ozone therapy works by removing acid from key areas of your mouth, killing harmful bacteria and neutralizing acidic waste to promote your body's own healing response and give you a healthier mouth. Ozone therapy often prevents the need for more invasive treatment options and may also be used for cosmetic treatments, such as teeth whitening.
Ozone therapy treats a broad range of conditions.
Dr. Brunner may offer ozone therapy as a solution for a broad range of dental infections and other conditions, including:
Periodontal disease
Tooth infection
Tooth decay
Tooth sensitivity
Canker and cold sores
Bone infections
Improved full-body health.
Ozone therapy not only improves your oral health, but also your overall health and well-being. Your mouth is a gateway for the rest of your body, and by removing infections and other problems our oral surgeon and team prevent additional health issues from developing. Ozone is also minimally invasive, meaning reduced recovery time and less need for extensive procedures to correct health problems.
As a naturally occurring gas, ozone is a biological solution that works with your body. By promoting your own natural healing response with ozone, Dr. Brunner will help reduce your recovery time and causes fewer side effects than other medications or procedures.
Safe for your health and immune system.
Ozone therapy is completely safe for use, working with your health and causing no problems for your immune system. You can be certain that Dr. Brunner will use all his skill and expertise to ensure that your ozone therapy and other treatments promote your immediate and long-term health and quality of life.
Give us a call at 770-321-0257 today! We are happy to schedule your personal consultation at Brunner BioHealth and help you learn more about the benefits of ozone therapy in Marietta, Georgia.