Digital X-Rays To Ensure Precise Care
Dr. Daniel Brunner uses digital X-rays to examine your mouth, plan your treatments, and provide you with more precise and effective care. X-rays are one of the greatest diagnostic tools our oral surgeon and team use. as they allow us to understand your needs and design individualized treatment plans that will improve your oral health.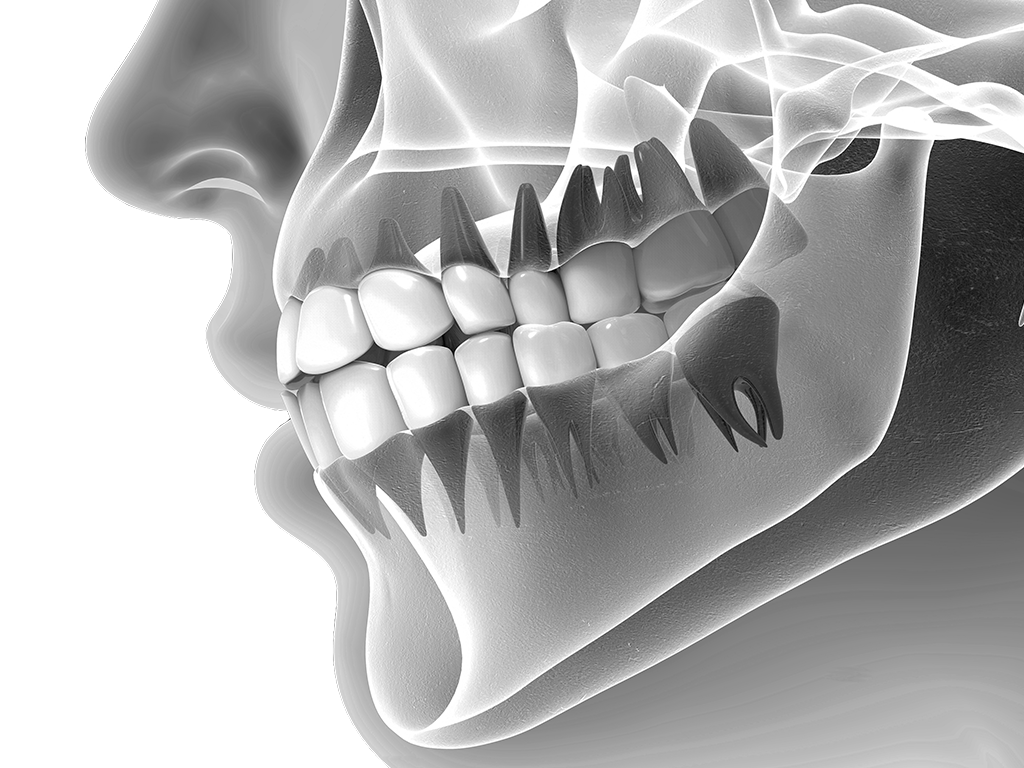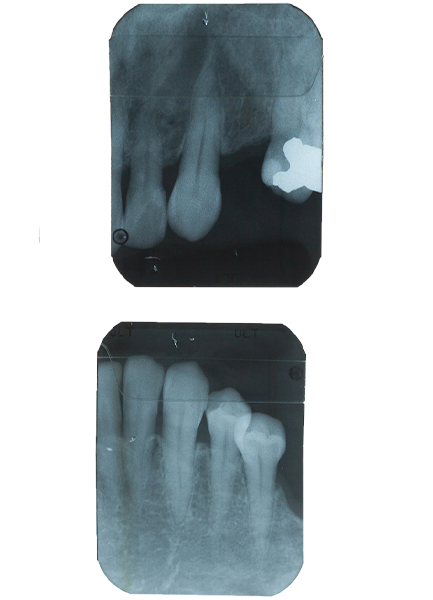 Information Combined With Expertise
The Benefits of X-Rays
Taking X-rays allows Dr. Brunner to better understand your oral health and the best treatments for your needs. X-rays capture detailed images of your teeth and supporting structures, giving us a clear view of any developing problems or other abnormalities. Our oral surgeon can then create treatment plans that are biocompatible, and which will promote your long-term oral health and function.

Biological
Digital X-rays help our oral surgeon provide you with biocompatible care.

Long-Lasting
Precise imaging allows us to ensure long-lasting, beautiful results for your smile.

Natural
X-rays combined with biocompatible materials produce natural and beautiful results.
How Digital X-Rays Work
Digital X-rays changed dental radiography, making the X-ray process, faster, safer, more comfortable and more convenient. A digital X-ray uses a small sensor to capture images of your teeth. These images can then be transmitted directly to a nearby monitor, saving time and avoiding the need to use chemicals to develop film. X-rays are used to diagnose a wide range of dental problems, including:
Bone loss
Cysts, tumors and abscesses
Developmental abnormalities
Fractures in teeth and in existing fillings
Improper tooth root positioning
Infection in the tooth nerves
Tooth decay
X-rays are used to plan many kinds of dental treatments, including oral surgery procedures, root canals, dental implant placement and more.
To find out how digital X-rays in Marietta, Georgia, help improve your smile and schedule a consultation, call Brunner BioHealth at 770-321-0257!